NO SAVINGS – NO FEE!
As commercial property tax experts, we offer a variety of services. Contact us if you need assistance with a property assessment or if you want to file a property tax appeal.
Though the residential real estate market is on the rebound, the commercial market is not. This means that a high percentage of properties have appraised values that are far higher than their actual value right now. In the state of California, property holders can file a property tax appeal to reduce the amount they owe in taxes each year. If you believe you are currently paying too much for one of your properties, contact our office or fill in the form on this page. We are commercial property tax experts and we will make sure your situation gets attention as quickly and efficiently as possible. We will begin by performing a property assessment. If we determine that you are paying more than you need to be in taxes, we'll help you file a property tax appeal right away. You will only have to pay us if you win your claim, so call today!
Online contact and registration forms from
Wufoo
.
Appeal filing deadlines vary by county. Once the deadline is passed, there can be no property tax reduction! Contact us for the deadline for your county or click here for most areas.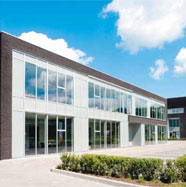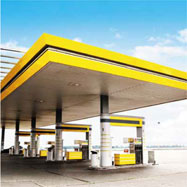 We can help you appeal your property tax assessed values on the following types of properties:
Office
Retail/Strip Malls
R&D
Vacant Land – all types
Apartments
Industrial
Car Dealers
Gas Stations
Mobile Home Parks
And more…
What We Do:
Review the Property's Documents on File with the Assessor's Office
Review History & Uses of Property
Perform Relevant Research Applicable to the Assessment
Do Comparative Analysis of Similar or Neighboring Properties
Prepare Income Analysis Appropriate for Commercial Properties
Prepare all Appeal Documentation and Filings
Represent You in all Meetings and Hearings Regarding the Appeal
Track Appeal Process Through Resolution
Monitor Future Assessments and Tax Bills
We invite you to watch the 5 minute video below to get insights into the tax appeal process.